Use our thorough list of noise control companies and suppliers in Acoustic Panels to examine and sort top noise control companies with previews of ads and detailed descriptions of each product. Any noise control companies can provide noise control products and services to meet your companies specific qualifications. An easy connection to reach noise control companies through our fast request for quote form is provided as well. This source is right for you whether it's for sound insulation, accoustic curtain, foam fabricating or any other noise control needs.
Leading Noise Control Companies
Companies Serving Near Acoustic Panels
Noblesville, IN
|
888-213-4711
Unger Technologies is your source for industrial noise control products such as enclosures, anechoic chambers, acoustical material, sound curtains, sound proofing, vibration isolation, duct lagging, barriers, floating floors, and more. Our sound control experts can answer any question you may have.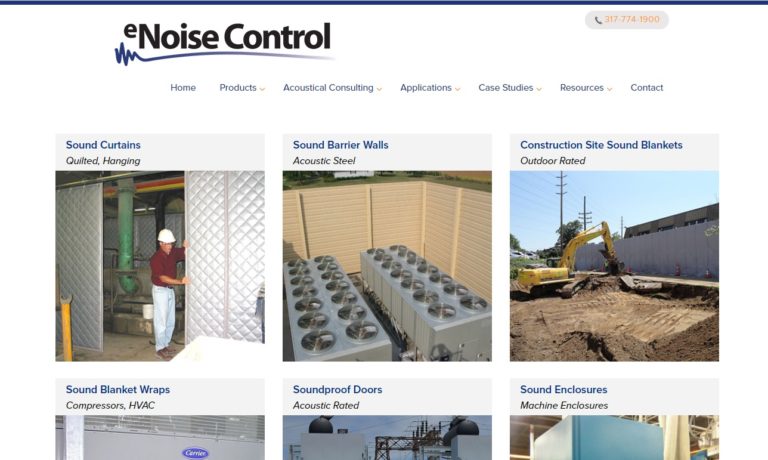 $$$
Lakeville, MN
|
800-638-9355
Soundproofing. It's what we do best. NetWell Noise Control is the leader in soundproofing applications providing acoustic panel systems, noise-reducing sound tiles, soundproof foam, noise reduction blankets, and our state-of-the-art acoustic Fabric Panels. Our NetWell acoustic panels fill tens of thousands of spaces that are scattered across the landscape of America. These spaces were once...
$$$
Hatfield, PA
|
800-314-3332
Isotech, Inc. is a proprietary mechanical and electromechanical parts distributor. We carry vibration absorbers, gas springs, linear actuators, and more. Our company is located in Hatfield, Pennsylvania, near Philadelphia. We have been in business since 1982 and we are always looking towards the future.

We distribute products to the industrial, medical, military, OEM, and in-plant...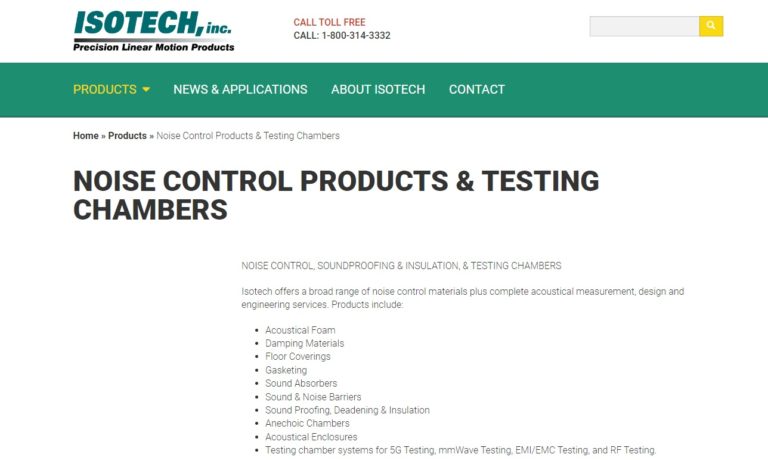 $$$