Use our thorough list of noise control companies and suppliers in Alberta to examine and sort top noise control companies with previews of ads and detailed descriptions of each product. Any noise control companies can provide noise control products and services to meet your companies specific qualifications. An easy connection to reach noise control companies through our fast request for quote form is provided as well. This source is right for you whether it's for sound insulation, accoustic curtain, foam fabricating or any other noise control needs.
Leading Noise Control Companies
Calgary, AB
|
877-999-2826
ATCO Structures & Logistics (ASL) is a worldwide leader in producing industrial noise control equipment. Our acoustic assemblies include soundproofing materials, sound barriers, and sound proof enclosures. We are able to do custom work as well. Call us today for all of your noise control needs!
$$$
Companies Serving Near Alberta
Salmon Arm, BC
|
877-713-1899
DINOFLEX designs and manufactures high-quality rubber flooring for sport, residential and commercial facilities. Granulated rubber is the major ingredient used in all products. The manufacturing process does not pollute air, ground or water. Our rubberized products help reduce noise.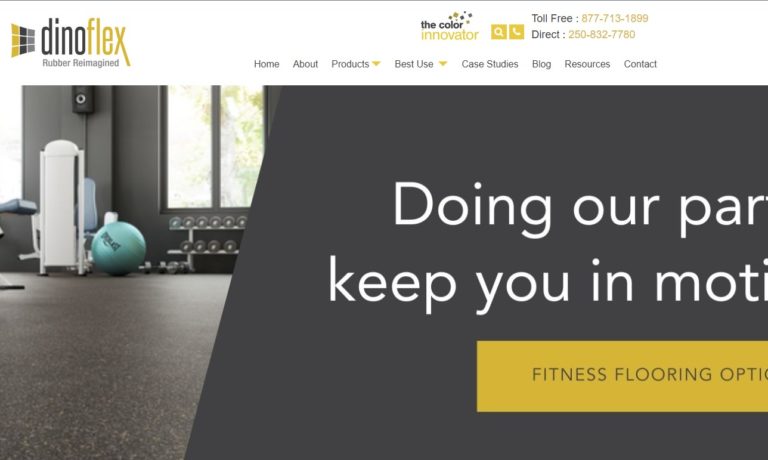 $$$